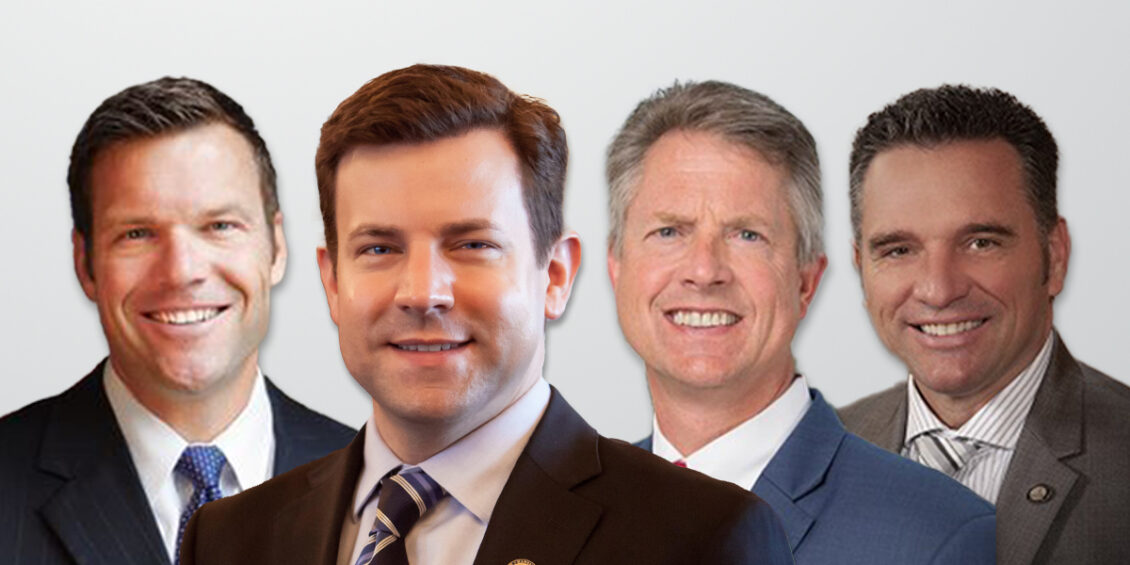 SALINA, KANSAS — Senator J.R. Claeys (R-Salina) announced his bid for re-election to the Kansas Senate today with a number of Republican endorsements.
Claeys served in the Kansas House of Representatives for four terms before election to the Kansas Senate in 2020. He is backed in his bid for re-election by Republican U.S. Senator Roger Marshall, Attorney General Kris Kobach, State Treasurer Steven Johnson, Kansas Senate President Ty Masterson, Senate Majority Leader Larry Alley, and Senate Vice President Rick Wilborn.
"J.R. is a trusted advisor and strong conservative voice in the Kansas Senate," said Kansas Attorney General Kris Kobach. "With over a decade of experience in the Statehouse, J.R. knows how to get things done for his district and for our state. I encourage all Republicans to vote J.R. Claeys for Kansas Senate."
Claeys serves Saline and Dickinson County in the district that was expanded after redistricting in 2021 to include the southern portion of Dickinson County. He won a contested primary in 2020 with 63 percent of the vote and was uncontested in the general election.
Announcing his run for a second term in the Senate, Claeys noted his work to bring federal funds back to the district in his role as the vice chairman of the budget-writing Senate Committee on Ways and Means. Projects including $25M in housing expansion in south Salina, $44M for facilities at the Salina Airport to grow high-paying jobs, and $2M for industrial park expansion in Abilene top the list of items Claeys funded from state and federal programs.

"Two areas of the state have the numbers to vote to fund their projects," said Claeys. "Our region needed a strong advocate for funds, and we are the largest recipient per capita in the state as a result of the coordinated efforts locally and in the Statehouse."
Claeys has also been a consistent voice in the Senate for life, the Second Amendment, and tax relief for working families. He carried successful pro-life veto overrides on the Senate floor and was a deciding vote for major tax relief for Kansas families that was vetoed by the Governor.